Established in 1991, Mr. Ekeh has been serving the greater Toronto area with a keen eye and a professional touch. Having hand-picked his dedicated team, Mr. Ekeh's firm provides prompt and accurate services while maintaining the utmost courtesy to you and your business.
General accounting
Tax planning and preparation
Personal and business tax preparation
Corporate tax planning and preparation
Computerized and manual bookkeeping
Business set up and plan
Business incorporating
Estate planning
Retirement planning
Objections and appeals handling
Payments rescheduling
Registered charity information returns
Wealth and money management and syndication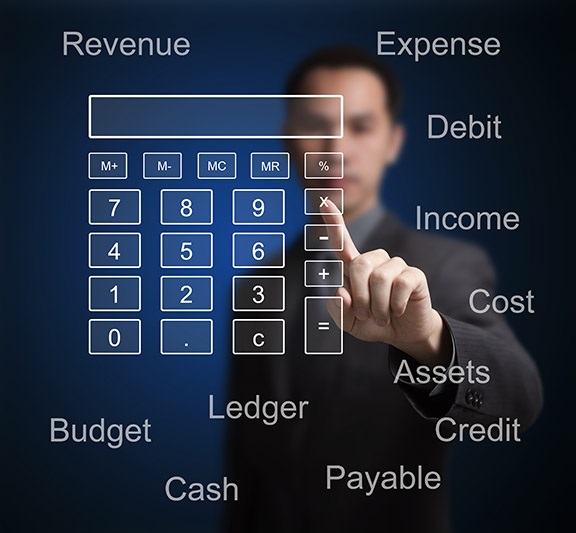 Behind filing your taxes? CRA on your back? Give us a call!
(416) 638 - 2275