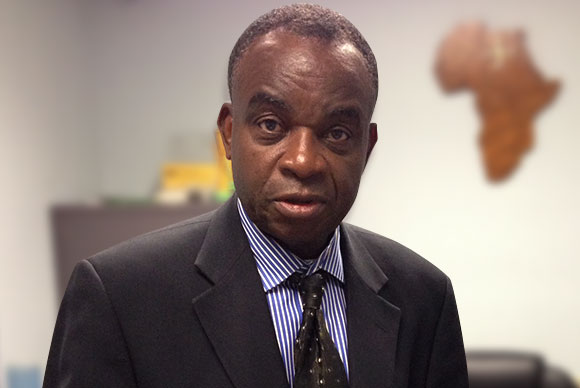 Mr. Ezekiel Ekeh is a financial and tax accountant. With over 30 years of experience as a professional, entrepreneur, and an administrator; Mr. Ekeh has extensive experience in various private and public enterprise operations, policy issues, and strategic business plans.
Over 30 years of experience

Experience in various private and public enterprise operations.

Friendly exceptional service.
Your success is our pride!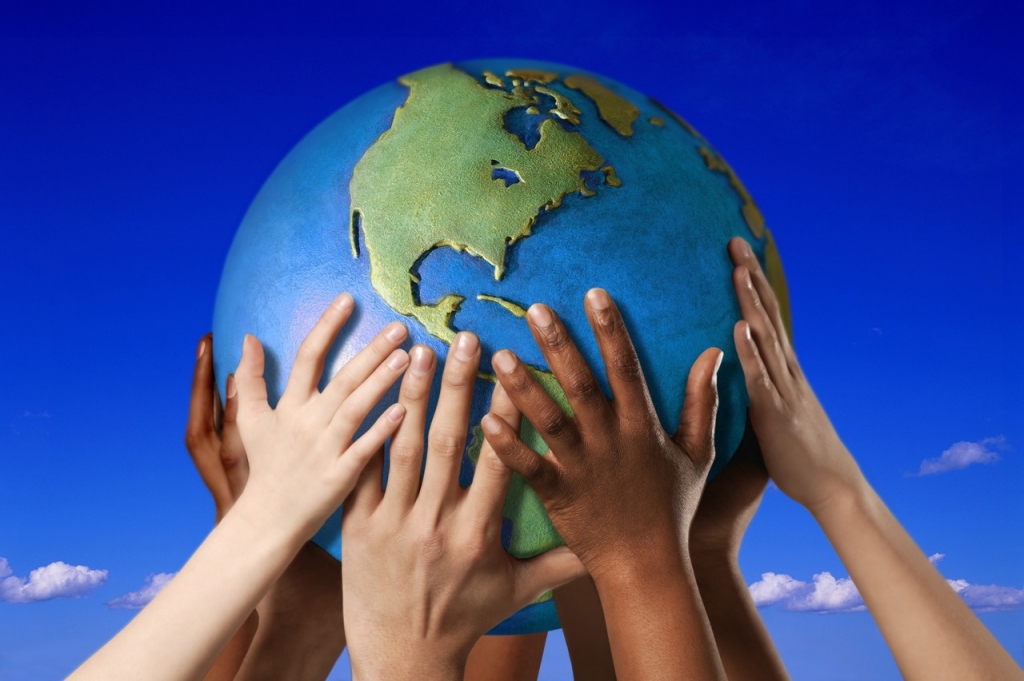 To my valued clients:
It is with Great pleasure that I welcome you to my new website.
Over the years, I have faithfully served you with great honor and integrity. I would like to take this opportunity to welcome you to a new resource that will allow you to stay informed when it comes to your money.
Please check back here often, as I will post any information that I feel is relevant to ensure that your investments/tax accounts are up-to-date and current.
For my friends and clients, feel free to contact me to set up an appointment so that I may further assess your situation.
It is with great pleasure that we continue to work together to strive not just for stability, but for all of us to attain our goals.
I'm here to assist you. Let us achieve together.
Sincerely,
Ezekiel Ekeh