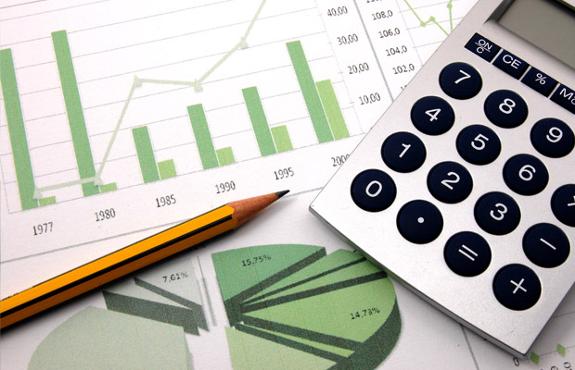 Over 30 Years professional experience.
Experience in various private and public enterprise operations.
Friendly exceptional service.
We strive to find the best solution for you.
Thank you very much for all your assistance with my tax issue with revenue Canada. You made my day!
Ezekiel, I wish I had known you and your services five years ago!